TGI Friday's stands for all things fun. For clear, simplistic, constantly evolving good times. The beating heart and real soul of Friday's has always been and will always be our people. Life loving people. Vibrant people. People with a burning passion to inspire others and to give them the best experience possible, at all times.

We believe in creating and celebrating our own Friday's people and in giving them a platform on which to grow, excel and self-improve always! Want to join our family?! Keep an eye on this page for any upcoming positions and get your game face on because in here, it's always Friday!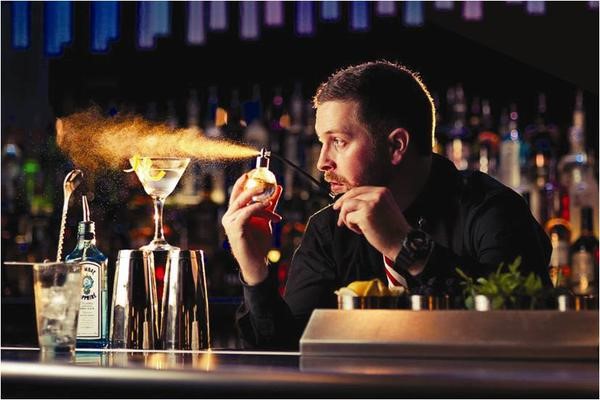 Current Positions
TGI Fridays Front of House Restaurant Managers
Are you a hands on, lively person with instant presence? If you've answered yes to the above, then you might just the right person for this job!
TGI Friday's are looking for front of house managers to come on board and shake things up with a serious injection of fun, life and vibrancy. The ideal person for the job will have previous restaurant experience, be dedicated to making the guest experience as wonderfully weekend inspired as possible, be as flexible as a rubber band in terms of locations and times, as well as being a confident team leader always. If you're of a cool, calm and sunny disposition, then this role was handcrafted for you.
Full training will be given to successful candidates (training consists of a 12-14 week training programme covering all areas of the business)
***TGI Fridays is part of the Entertainment Enterprises Group which is a growing organisation with plenty of opportunities for those seeking out good long-term prospects and career advancement. It currently operates 4 TGI Friday's Restaurants in Ireland, in Dublin City Centre –  Temple Bar, and on the outskirts of Dublin in Blanchardstown, Dundrum, Liffey Valley.***